Moderators: joeracket, Bam, RoadWarrior
Iron Butt
Posts: 3226
Joined: Wed Aug 13, 2003 1:00 am
Location: Steelhead, Mission, B.C.
Contact:
Happy Birthday Mr. Racket, hope you have a good one,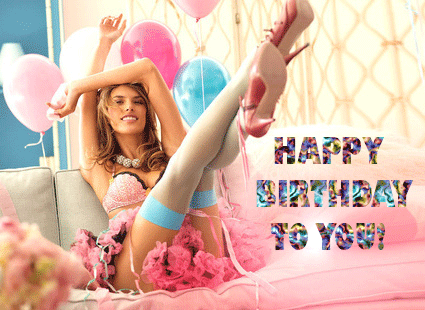 2002 VTX1800C
---
Happy Birthday Moe !!!!
Hammer & Kim
Roadwarrior and I hoisted a few to you last night !
Hammer It. Life`s journey is not to arrive at the grave safely in a well preserve skin....
but to skid in sideways,totally wornout ,shouting
HOLY SHIT.. What A RIDE ! !
---
Happy birthday Moe!!
Aways put your brain in gear before you let the clutch out on your mouth.
---
site maintenance
Posts: 2072
Joined: Thu May 12, 2011 4:10 pm
Location: Wooda-bridga, Ontario
Happy Birthday Moe
---
Common sense is NOT common...
---
…….. gee ……. thanks you all …… funny I don't feel a day over 74 ……….
IF YOU DON'T STAND BEHIND OUR TROOPS & LEOS - FEEL FREE TO STAND IN FRONT OF THEM !!!
---
Yep Happy Birthday Ol' Timer...and a big hug from Lucy.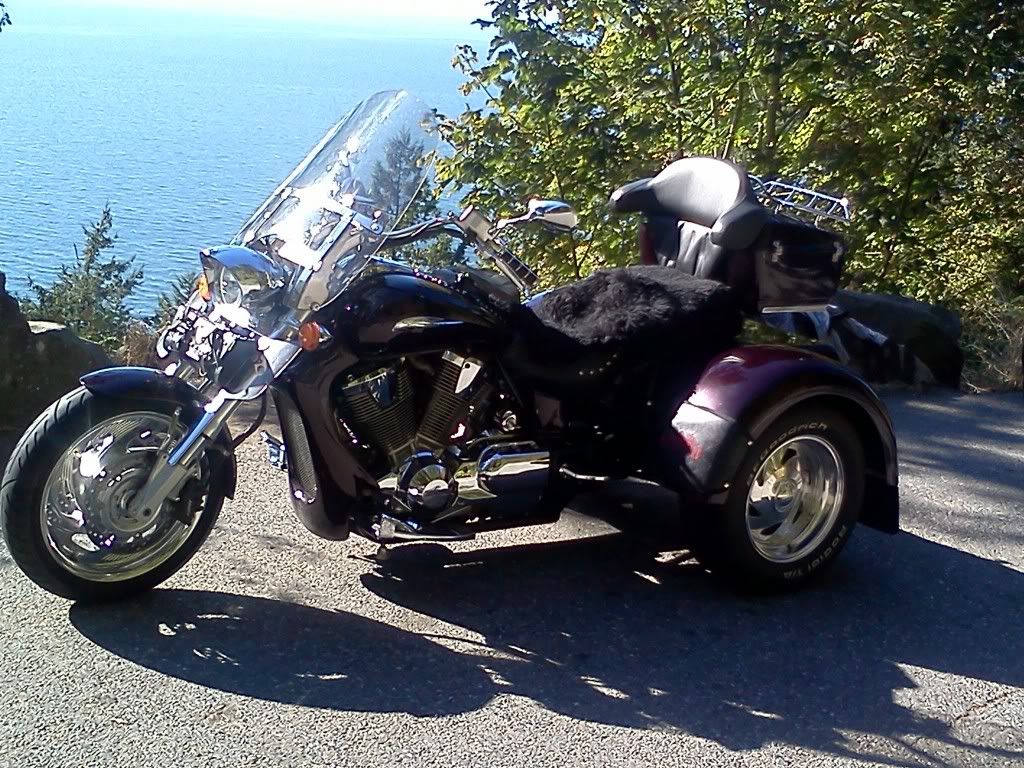 Still alive and Free....riding on three
'02 1800C "triked"
---
Whoops! Missed that one
Happy Belated guy!
2004 1800N Mediochre mileage Oustanding smileage ;0)
---