Moderators: Cat, joeracket, RoadWarrior, Bam Bam
......... steve mcqueens grand daughter molly takes the 2019 Bullitt for a spin .........
https://youtu.be/OW60y2x3x0w
IF YOU DON'T STAND BEHIND OUR TROOPS & LEOS - FEEL FREE TO STAND IN FRONT OF THEM !!!
---
good looking girl, nice rides, but really, a parking commercial for smartcars..., she got er up to 50....
---
I must be looking at a different video.
The one I saw had a stick, and went up to 54mph....in a parking garage.
It's NOT about the destination........ The Journey is what counts.
and,
If the Sun is at your back, and the wind is your creation... It's a good day.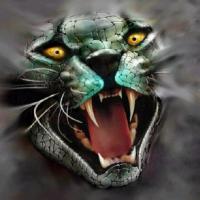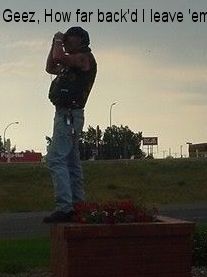 Need Amsoil for yer ride? Contact me.
:think:
Bauline East, Newfoundland!!!!!!
DONE like a bottle of Schreech at a newfie campfire
MISSED VICTORIA
Clic here for map of ....
:think:
Hmmm, over 103,000 km on my '04 1300C
Left on a journey with my girlfriend, came home with my wife
Hint: clic on the blue text
Weather forecasts
Cat's Journey
- Visit my blog page -
Cat's Lair
clic on the WWW button below
---
....... I think this is the nicest mustang ford put out ........
The limited-edition 2019 Mustang Bullitt will be available this summer with a re-tuned 5.0-liter V-8 engine generating 475 horsepower–15 more than the GT–and 420 lb-ft of torque and tops out at 163 mph. It has a manual transmission and white cue ball shift knob. It was also tuned for a distinct exhaust note through the new tips. The extra power comes thanks to the GT350's larger, freer-flowing intake manifold, its bigger (87mm versus 80mm) throttle body, and an open airbox (needed because of the differences in the Bullitt and GT350 hoods).
IF YOU DON'T STAND BEHIND OUR TROOPS & LEOS - FEEL FREE TO STAND IN FRONT OF THEM !!!
---
Any Mustang with a V-8 and a 4 speed were fun cars.
Of course, the bigger the engine, the more bang for the buck!!
Kim and I had an 88 fastback with a 5 speed, was a fun car but no good in winter.
Hammer It. Life`s journey is not to arrive at the grave safely in a well preserve skin....
but to skid in sideways,totally wornout ,shouting
HOLY SHIT.. What A RIDE ! !
---
I had a 90 5.0, 5spd, best drive I ever had was in that car. Surrey to Prince George, 500miles in 5hrs, I burned 3 tanks of fuel.
---
2004 1800N Mediochre mileage Oustanding smileage ;0)
---
site maintenance
Posts: 1906
Joined: Thu May 12, 2011 4:10 pm
Location: Wooda-bridga, Ontario
That is a nice looking car! I like the front end and how it slopes into the grill...

I had an 86 GT 5.0 L, 5 speed with a T-Bar roof. Leaked like a bastard through that roof....car went like hell though...
---
Common sense is NOT common...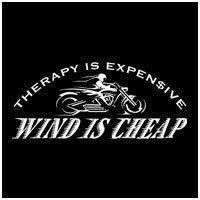 ---