Moderators: RoadWarrior, joeracket, Bam
site maintenance
Posts: 2034
Joined: Thu May 12, 2011 4:10 pm
Location: Wooda-bridga, Ontario
Why don't people secure loads in their vehicle?
---
Common sense is NOT common...
---
....... what the hell is it ........
IF YOU DON'T STAND BEHIND OUR TROOPS & LEOS - FEEL FREE TO STAND IN FRONT OF THEM !!!
---
---
site maintenance
Posts: 2034
Joined: Thu May 12, 2011 4:10 pm
Location: Wooda-bridga, Ontario
I actually captured the pic from a news paper article. This photo was from a dash cam. I think it is a front bumper of a truck...
---
Common sense is NOT common...
---
2 faults in the pic resolution of the inserted item and the past is wrong cuts off the top 3 inches of the tail gate !
---
Hmmm....judging from the shadow on the ground midway between the first vehicle and the second, I'd also have to guess that the pic is of a flying obstacle.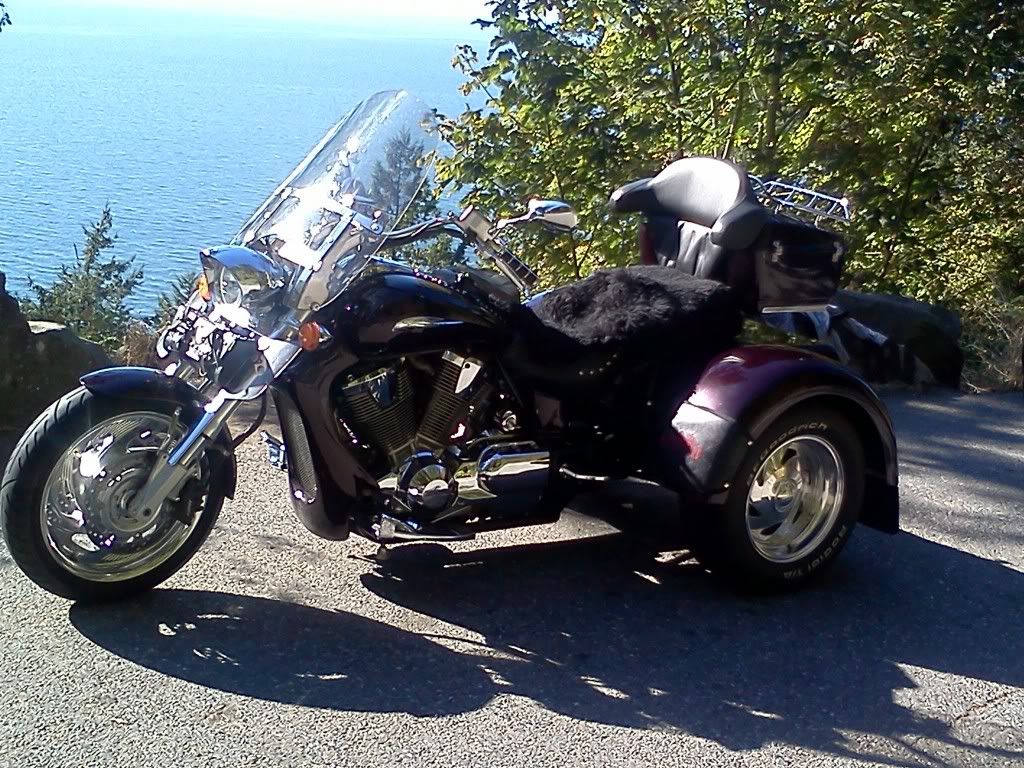 Still alive and Free....riding on three
'02 1800C "triked"
---