Moderators: RoadWarrior, joeracket, Bam
Iron Butt
Posts: 3219
Joined: Wed Aug 13, 2003 1:00 am
Location: Steelhead, Mission, B.C.
Contact:
anyone tried this out.
https://youtu.be/KBtdU10PIcE
2002 VTX1800C
---
Now, how much in Canada? 'cause shipping from down under gonna be an arm and 3 legs.
It's NOT about the destination........ The Journey is what counts.
and,
If the Sun is at your back, and the wind is your creation... It's a good day.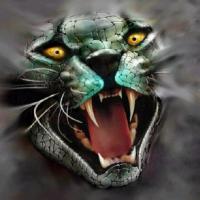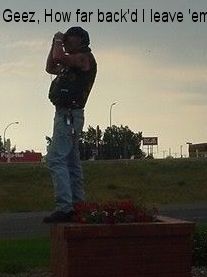 Need Amsoil for yer ride? Contact me.
:think:
Bauline East, Newfoundland!!!!!!
DONE like a bottle of Schreech at a newfie campfire
MISSED VICTORIA
Clic here for map of ....
:think:
Hmmm, over 103,000 km on my '04 1300C
Left on a journey with my girlfriend, came home with my wife
Hint: clic on the blue text
Weather forecasts
Cat's Journey
- Visit my blog page -
Cat's Lair
clic on the WWW button below
---
You can order it from California.
It has been on the market for a few years now.
ALSA. Corp is the site and they have some real wild paints too.
---