Moderators: RoadWarrior, joeracket, Bam
site maintenance
Posts: 2038
Joined: Thu May 12, 2011 4:10 pm
Location: Wooda-bridga, Ontario
---
Common sense is NOT common...
---
39 minutes in a vacuum tube - hope your really good at holding your breath !
---
---
I'm thinking Bam Bam could do it....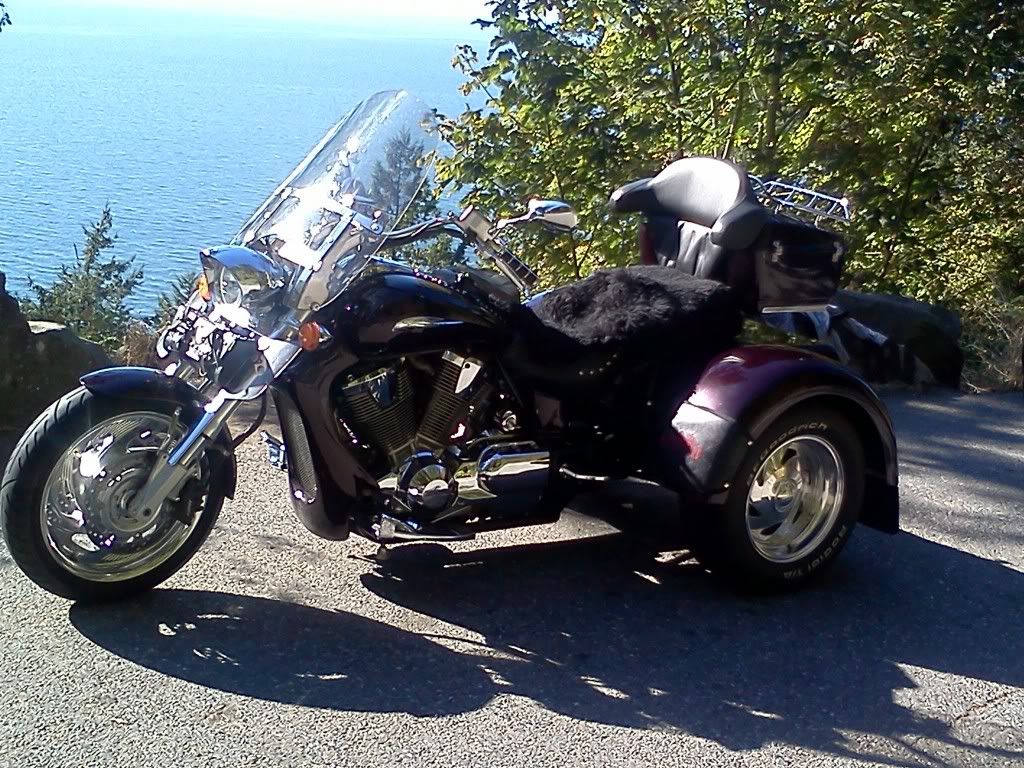 Still alive and Free....riding on three
'02 1800C "triked"
---
Iron Butt
Posts: 3220
Joined: Wed Aug 13, 2003 1:00 am
Location: Steelhead, Mission, B.C.
Contact:
Not a fan of Poutine.
2002 VTX1800C
---
I did the run from DRDave`s old house in Toronto to my place in Trenton in 55 min.
Now I can do it in 1.5 seconds!!!!
NO The Beasty hasn`t got faster, Dave and Lizzy live across the street now.
---