Moderators: RoadWarrior, joeracket, Bam
---
---
site maintenance
Posts: 2038
Joined: Thu May 12, 2011 4:10 pm
Location: Wooda-bridga, Ontario
---
---
site maintenance
Posts: 2038
Joined: Thu May 12, 2011 4:10 pm
Location: Wooda-bridga, Ontario
---
what???
He's just admiring the fine work of the Lord.
It's NOT about the destination........ The Journey is what counts.
and,
If the Sun is at your back, and the wind is your creation... It's a good day.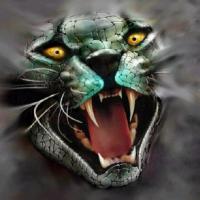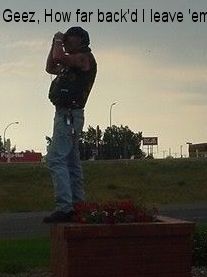 Need Amsoil for yer ride? Contact me.
:think:
Bauline East, Newfoundland!!!!!!
DONE like a bottle of Schreech at a newfie campfire
MISSED VICTORIA
Clic here for map of ....
:think:
Hmmm, over 103,000 km on my '04 1300C
Left on a journey with my girlfriend, came home with my wife
Hint: clic on the blue text
Weather forecasts
Cat's Journey
- Visit my blog page -
Cat's Lair
clic on the WWW button below
---