Moderators: joeracket, Bam Bam, RoadWarrior, mr.biker, Cat
Sent from my SM-N910W8 using Tapatalk
---
........... excellent .......... they look great ............
IF YOU DON'T STAND BEHIND OUR TROOPS & LEOS - FEEL FREE TO STAND IN FRONT OF THEM !!!
---
Nice Job
Great to have access to the machinery to do this type of work!
My buddy Bob sold his lathe, and I`m still mad at him !
---
Aways put your brain in gear before you let the clutch out on your mouth.
---
Posts: 457
Joined: Sat Jan 12, 2013 6:46 pm
Location: St Williams, Ontario
Nice work,
---
Excellent.
So, did your really marry him for his looks?
It's NOT about the destination........ The Journey is what counts.
and,
If the Sun is at your back, and the wind is your creation... It's a good day.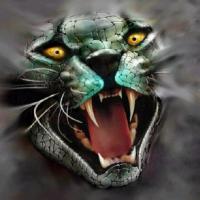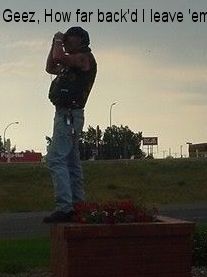 Need Amsoil for yer ride? Contact me.
:think:
Bauline East, Newfoundland!!!!!!
DONE like a bottle of Schreech at a newfie campfire
MISSED VICTORIA
Clic here for map of ....
:think:
Hmmm, over 103,000 km on my '04 1300C
Left on a journey with my girlfriend, came home with my wife
Hint: clic on the blue text
Weather forecasts
Cat's Journey
- Visit my blog page -
Cat's Lair
clic on the WWW button below
---