Moderators: joeracket, Bam Bam, RoadWarrior, mr.biker, Cat
It's NOT about the destination........ The Journey is what counts.
and,
If the Sun is at your back, and the wind is your creation... It's a good day.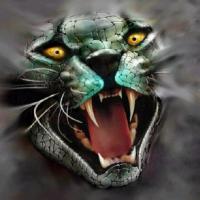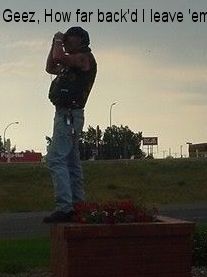 Need Amsoil for yer ride? Contact me.
:think:
Bauline East, Newfoundland!!!!!!
DONE like a bottle of Schreech at a newfie campfire
MISSED VICTORIA
Clic here for map of ....
:think:
Hmmm, over 103,000 km on my '04 1300C
Left on a journey with my girlfriend, came home with my wife
Hint: clic on the blue text
Weather forecasts
Cat's Journey
- Visit my blog page -
Cat's Lair
clic on the WWW button below
---
............. good article ............ seems I remember a certain cat with a back tire like that in new Denver ................
IF YOU DON'T STAND BEHIND OUR TROOPS & LEOS - FEEL FREE TO STAND IN FRONT OF THEM !!!
---
Posts: 457
Joined: Sat Jan 12, 2013 6:46 pm
Location: St Williams, Ontario
Interesting article, Good find.
---