… Sicamous BC … Tuesday Aug 4 - Thursday Aug 6 2020 …
This one will replace the ABBC meet for 2020. Lots of great riding around the moose plus great accommodations at the anchor motel, bar-b-q, firepit and camping area. This is a great opportunity for those who have not been to BC to enjoy our western hospitality.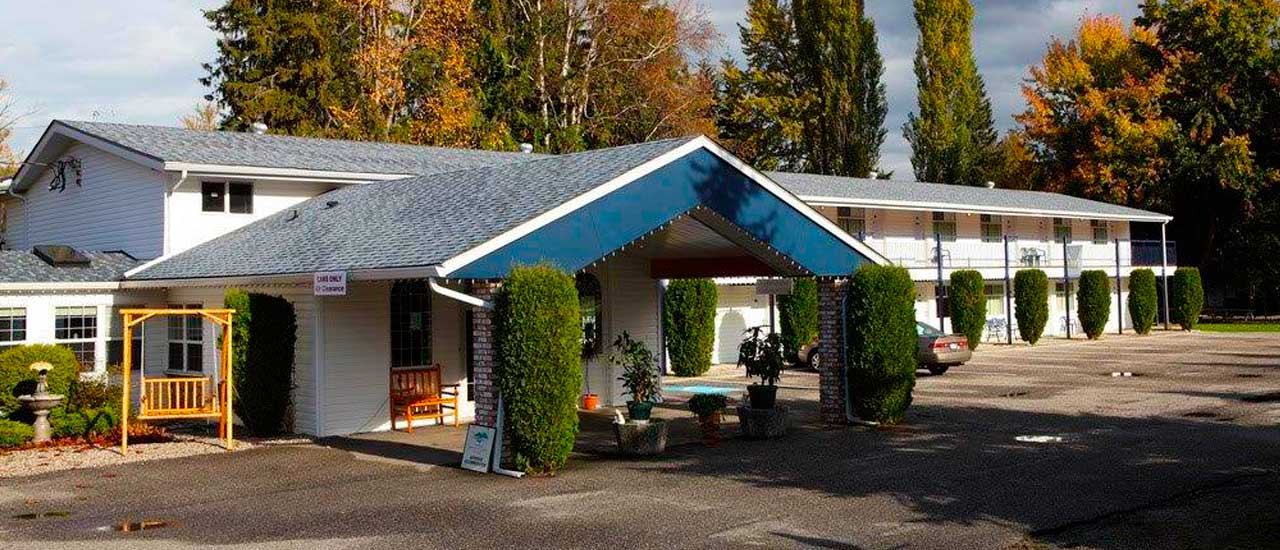 The Anchor Riverfront Motel is a classic roadside motel offering clean, basic accommodations with friendly service. We are also pet friendly!
1321 Trans-Canada Frontage Rd.
Sicamous, BC V0E 2V0
RESERVATIONS: 250.836.2546
http://anchormotel.ca/